WHERE SMILES ARE CONTAGIOUS
What Makes Us Unique
Family is first here – which includes yours. We like to say that smiling is contagious here at Trinity Village Dental, and it shows that we love to be here with you. Making sure you're taken care of is our highest priority. When you walk out of our doors, you are going to be showing off that beautiful smile. When you're at Trinity Village Dental, you're with family.
We Love Kids!
Dr. Daniel has young children of her own and is experienced at building relationships with little ones. We are excited to offer a positive dental experience for the whole family!
Emergency Visits
Do you have a tooth ache? Do you need a consultation? Emergencies happen – come and see us if you have a problem.
CHOOSE ONE OF OUR SERVICES
Hi.  I'm Dr. Daniel.
I absolutely love my patients. Interacting with them daily is what I look forward to the most. Our mission is to care for you the way we would like to be treated ourselves, which is why I have the most friendly staff. We offer kind, compassionate and exceptional care to meet each patient's individual needs . Please contact our office today so that we can help you create and maintain your healthiest and best smile!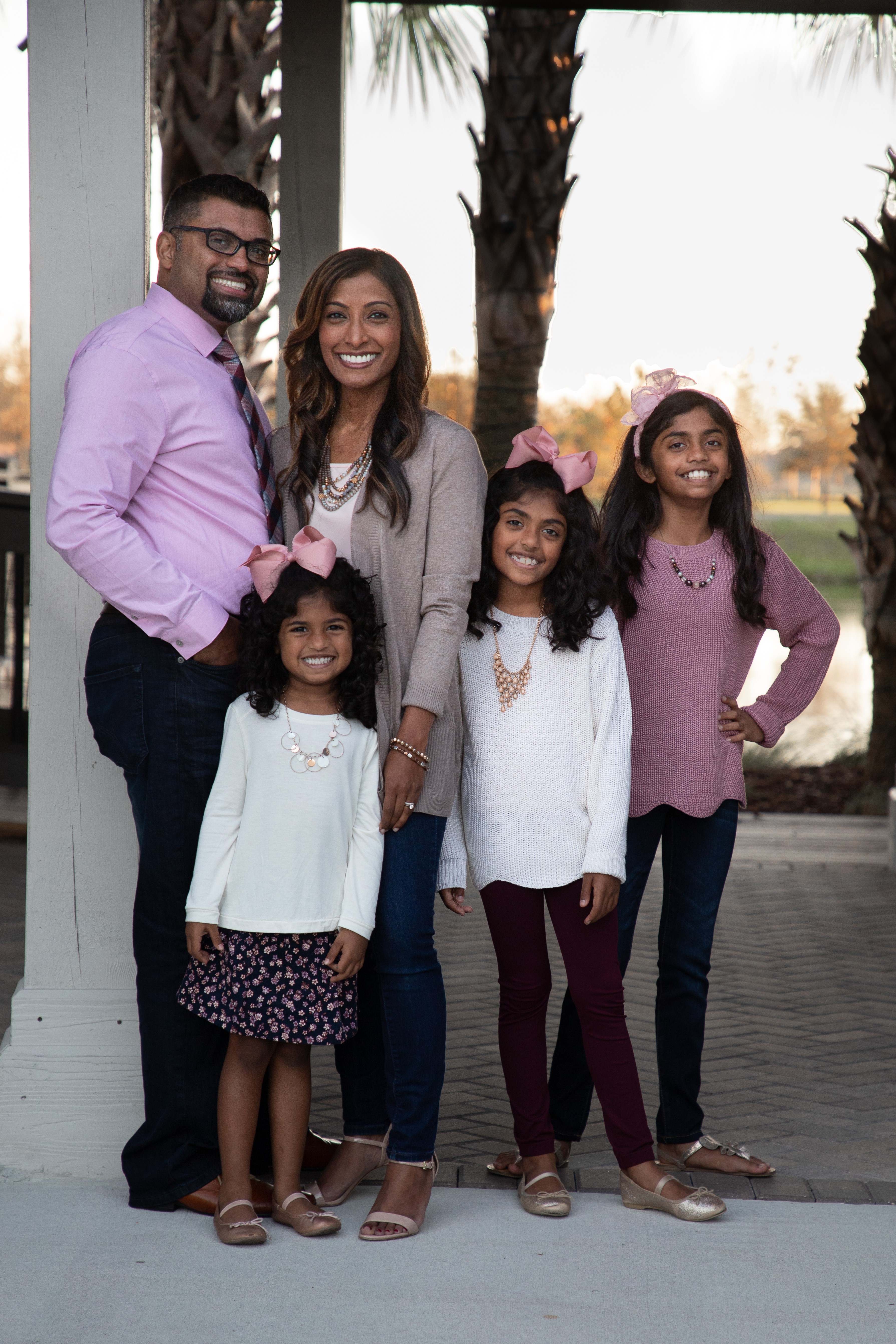 "IT WAS AN AMAZING EXPERIENCE...THE STAFF WAS VERY KIND AND HELPFUL."
- Mary J.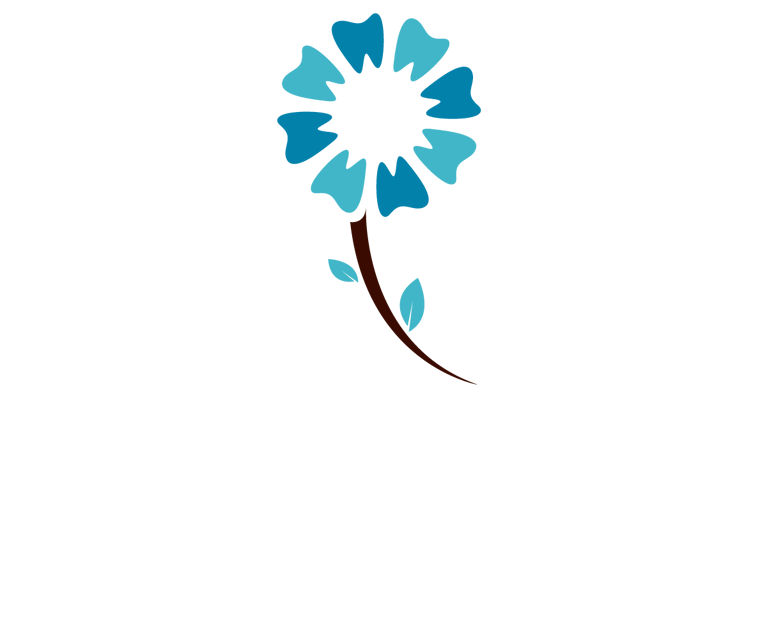 Hours of Operation
Monday: 8am - 5pm
Tuesday: 8am - 5pm
Wednesday: 8am - 5pm
Thursday: 8am - 5pm
Friday: Office Closed
-----------------------------------
Phone: 727-372-9955
Fax: 727-372-7273
Trinity Village Dental
Trinity Village Dental
10720 State Rd 54, Suite 101
Trinity, FL 34655