Trinity Village Dental
Phone: (727) 372-9955
Fax: (727) 372-7273
Address: 10720 FL-54, Trinity, FL 34655
Before You Visit
If this is your first appointment with us at Trinity Village Dental, we would like to welcome you with open arms. You are able to go ahead and set your appointment with us, but we will need you to fill out a new patient form before coming in so that we can have everything ready for you.
If you are a current patient of ours, welcome back! Feel free to go ahead and schedule your appointment and our team will be in touch with you shortly afterwards.
Or if you have any questions, please feel free to send us a message and we'll get back to you as soon as we can!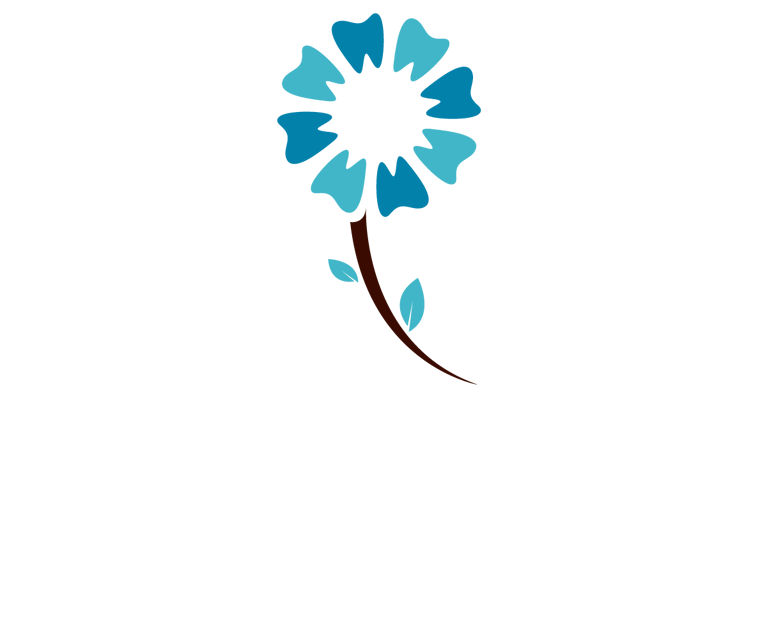 Hours of Operation
Monday: 8am - 5pm
Tuesday: 8am - 5pm
Wednesday: 8am - 5pm
Thursday: 8am - 5pm
Friday: Office Closed
-----------------------------------
Phone: 727-372-9955
Fax: 727-372-7273
Trinity Village Dental
Trinity Village Dental
10720 State Rd 54, Suite 101
Trinity, FL 34655